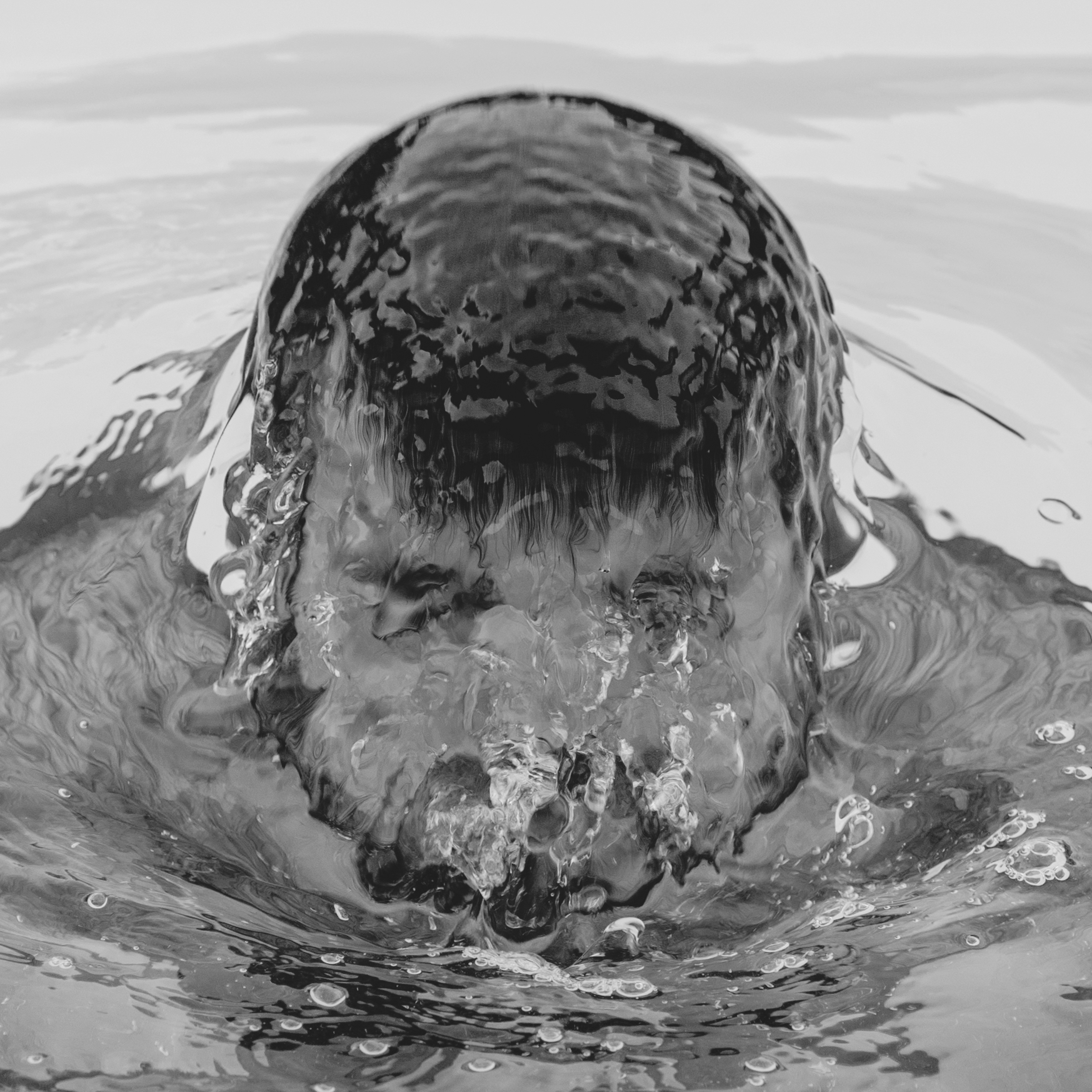 Freelance Photographer / Filmmaker / Digital Strategist
Born in 1983 in Paris, France.
I am a professional photographer and filmmaker, my works and experiments on vintage lenses and photographic possibilities were published on many important photography sites like Peta Pixel, no film school, Fstoppers, Adobe News, DIY Photography, Gizmodo, etc.
Since 3 years i became the " Weird Lens Guru" on internet because of my love of vintage lenses and my passion for experimenting with photography technics.
I own a Youtube channel with more than 70 000 subscribers focused on Photographic experimentation with almost 6 millions views on my different videos.
I am also a Photography and Photoshop teacher in 3 different Parisian Design Schools.