High Key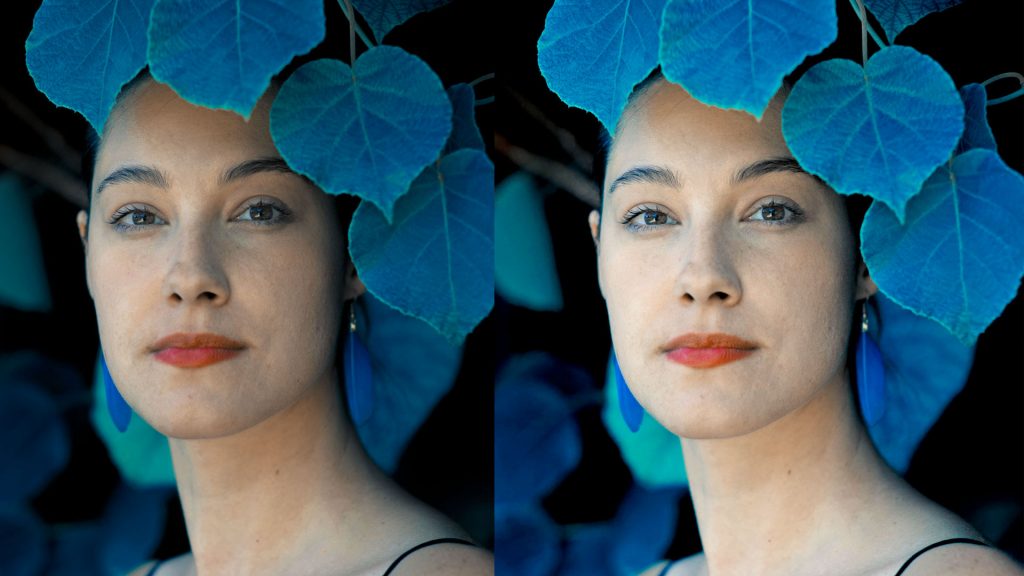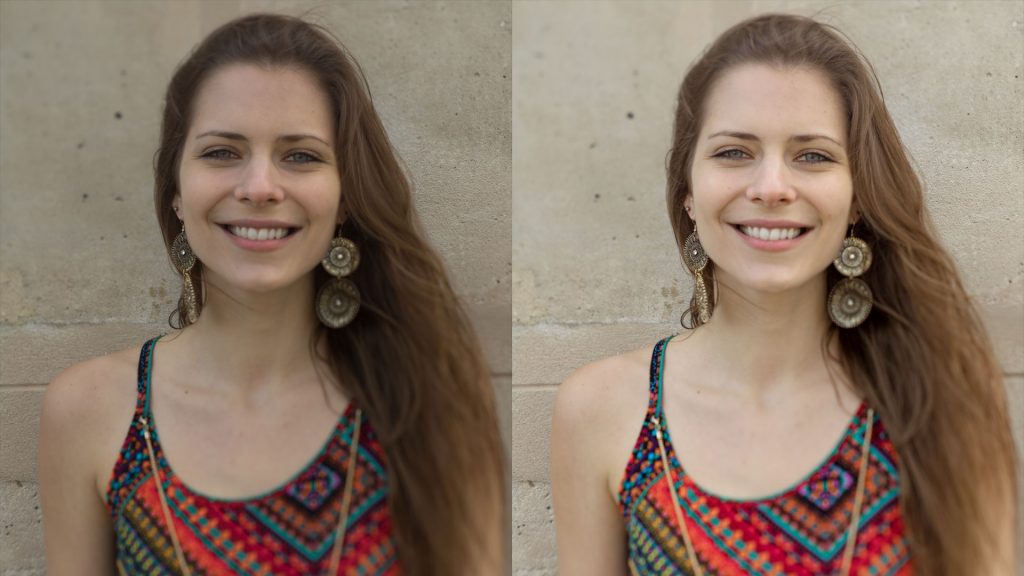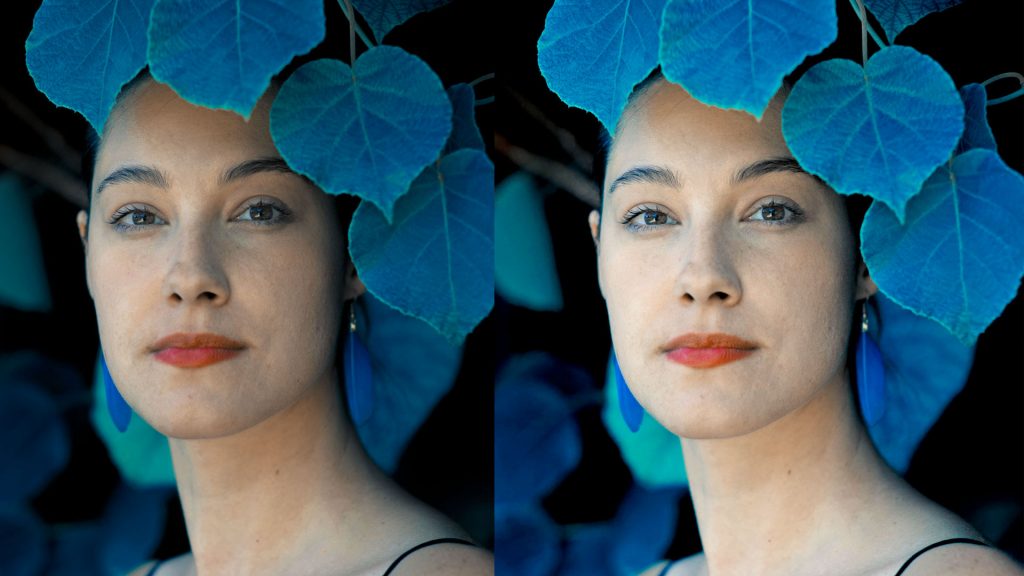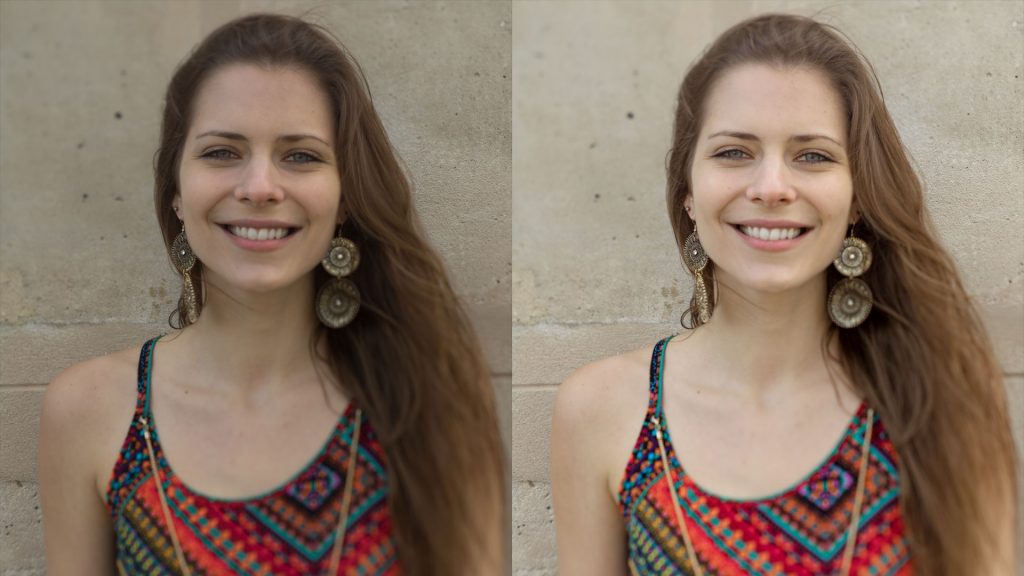 High Key
High Key is a Color Grading Action that will make your image stand out on Social Media and Instagram.
It lift the shadows areas back into your image, and get a better contrast to human skin to make the human subject pop and to get a unified result.
Colors will not be impacted.
This " design " look is very trendy on Instagram and will make your photos look more modern and Internet friendly.