8 LUTs Pack ► Zoology by Mathieu Stern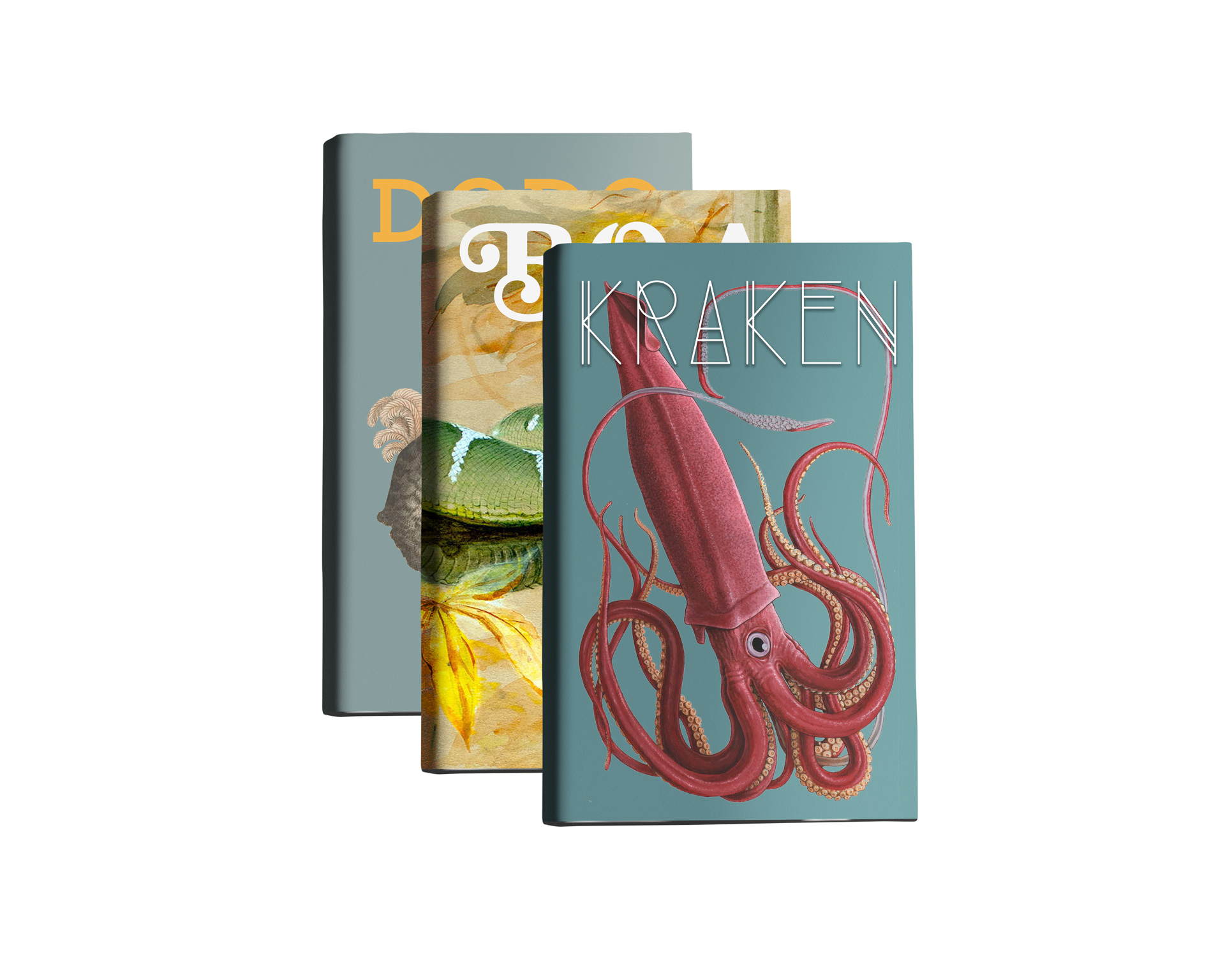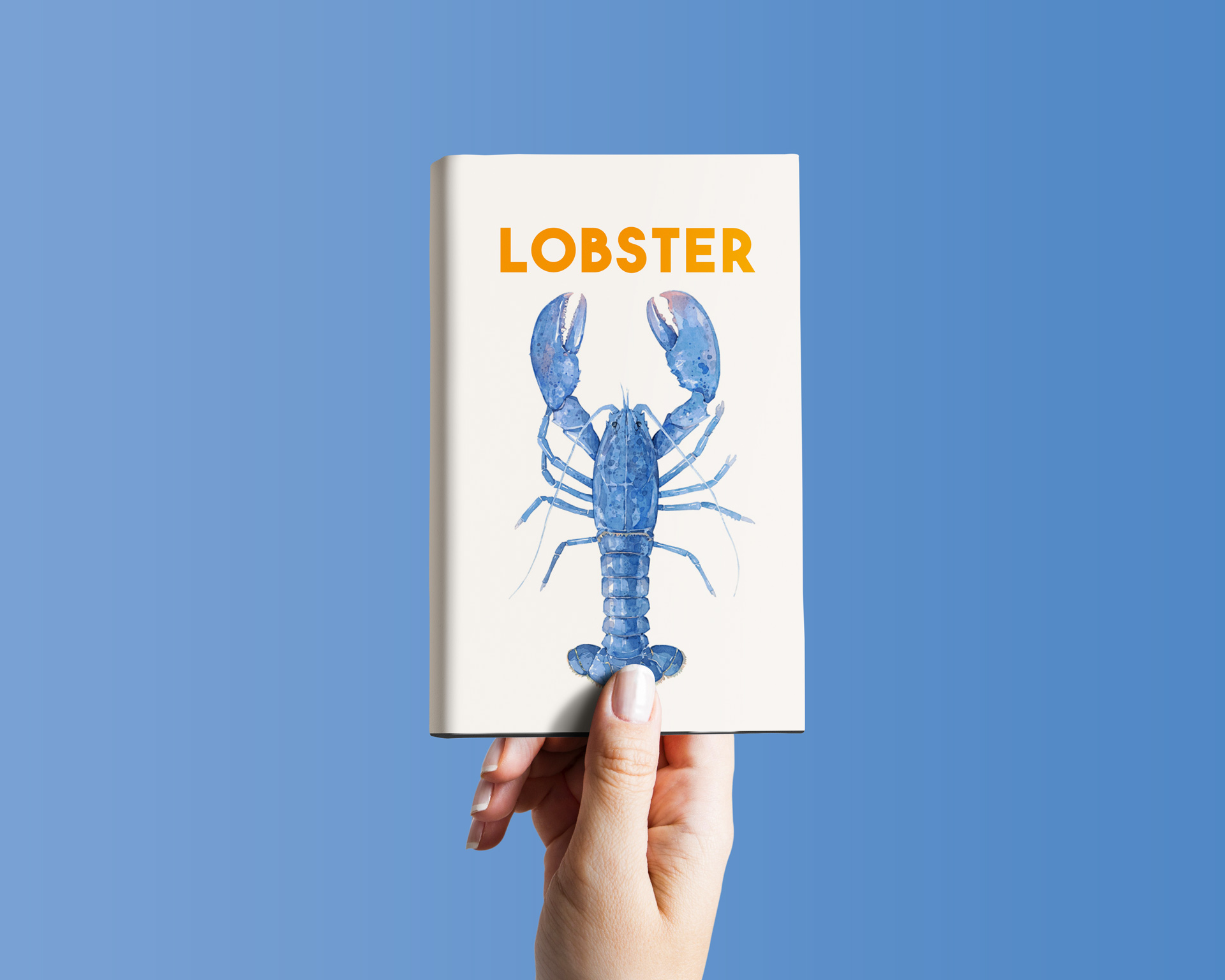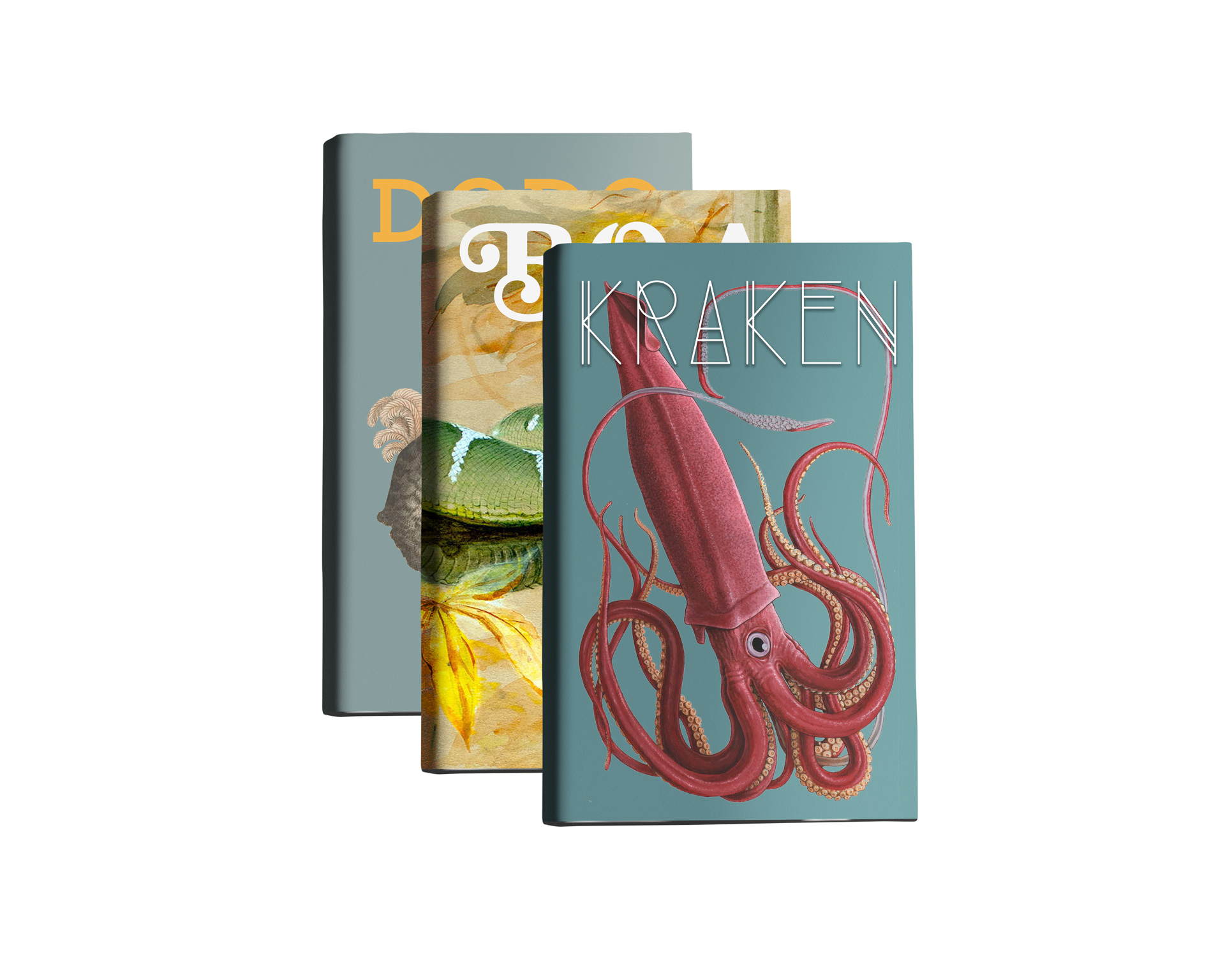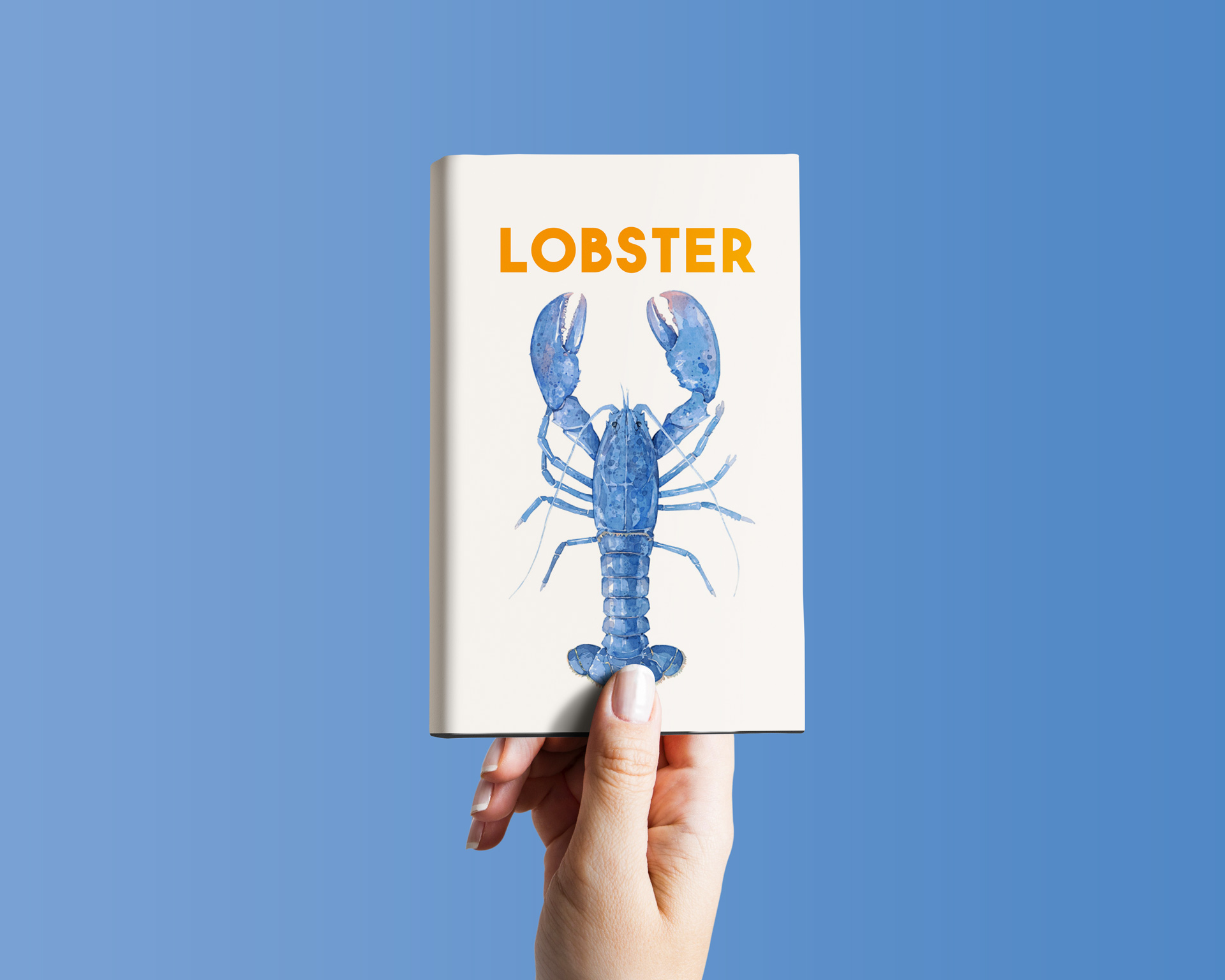 sale
8 LUTs Pack ► Zoology by Mathieu Stern
You asked for it, so here it is! I have put together 8 of my own LUTS that I use when editing my footage, my B-roll and YouTube Videos. What is a LUT? Simply put, think of it like a filter for your video footage. You apply a LUT to one of your clips and the data inside that LUT immediately colour corrects your footage to look a certain way.

Included LUTS : KRAKEN, MOA, BOA, GREAT AUK, DODO, LOBSTER, THYLACINE, ARA

These will work in Premiere Pro CC, DaVincci Resolve, FCPX, AE. These also work in Photoshop CC for editing your photos.
You will get a folder of 52MB in a zip format

Thank you for supporting my work! It is greatly appreciated!